Unleashing Your Potential. Engineering Success!
With over 20 years in tech, Kray has provided guidance and services to hundreds of companies and individuals.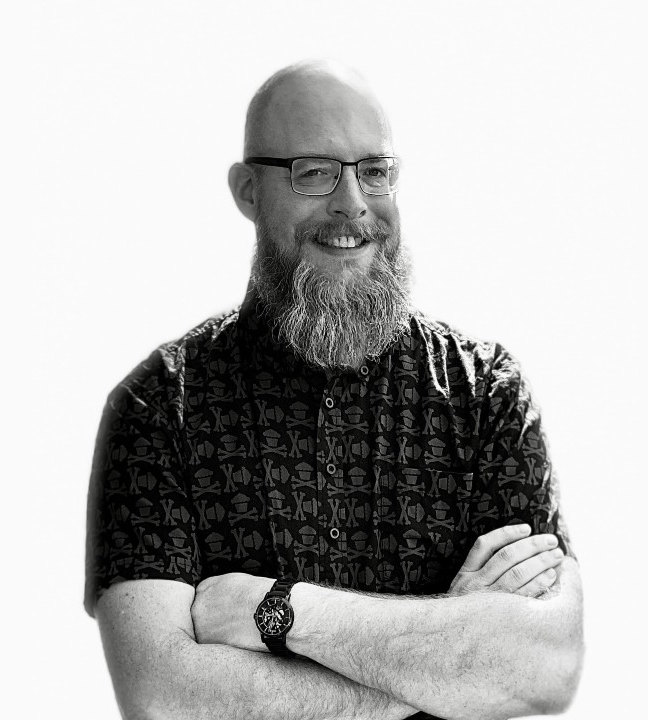 Removing roadblocks, complexity and overhead to streamline your business.
More Details
International speaker available for conferences, events and staff education.
More Details
Kray has been providing coaching and consulting services for well over a decade to a range of clients. Specializing in Ecommerce, mobile-first design strategy, user experience (ux) and marketing strategy (among other things), he can help you grow your Shopify business.
Shopify Expert
Trained at the Mothership, Kray spent 7 years at Shopify Making commerce better for everyone.
First Hand Experience
Kray has walked a mile in your shoes! He has run multiple companies over the years.
20+
Years of Experience
Kray has been working with web technologies since 1997.
300+
1:1 Shopify Consultations
Both In Person and Online, Kray has helped hundreds of merchants.
20+
Speaking Engagements
Kray has spoken to thousands across North America as well as the UK.
40,000+
Students
Have taken online courses produced by Kray over the last decade.
Through engaging thousands of learners online and in-person, Kray has an approach to course development that ensures memorable, intuitive, and impactful learning experiences.
Companies
Kray has been lucky enough to provide services to a number of amazing companies as a consultant, contractor or full-time employee. 
The following is a sample of some of companies he has worked with.
"Kray is literally the most knowledgable and skilled person i have ever encountered in ecommerce/online sales/marketing space…. And in 18 years I have dealt with dozens upon dozens of people who claim to have my best interests in mind. None of them came close to Kray, he is a unicorn."
Benjamin Kline
Owner, Tenacious Toys
"With uncommon insight into technology and process, Kray has helped shape and reshape how companies communicate and function. He has a knack for using advances in technology to reduce costs and increase efficiency while ensuring ease of use and transition for users."
M. Sean Young
Entrepreneur, Coach & Growth Strategist
"Kray has a strong ability to find creative solutions for our clients by first understanding the business and market. Kray was also able to help us develop and execute operational systems and process. He is a patient and focussed trainer and increased the overall competency of the whole team."
Val Johnston
Owner, Speedpro Signs/Speedpro Imaging
"Kray was a keynote at our conference and also managed to stand in for a speaker at the last minute, giving a one-hour talk instead of 30 minutes with very little notice. The keynote was amazing, and the students enjoyed the talk and gained a lot of knowledge, which was reflected in their assignments."
Mark Bonnett
Senior Teaching Fellow, University of Warwick